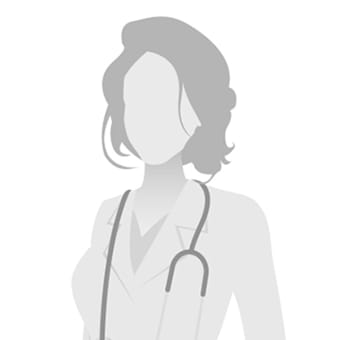 Dr. Fligiel
Dr. Fligiel has worked with many different animal species over the years (even sharks) but feline medicine will always be her passion. She has been exclusively a feline veterinarian for the entirety of her 19-year career. She graduated from the Wisconsin-Madison School of Veterinary Medicine in 2003 with a laser focus on feline medicine and never looked back. 
Dr. Fligiel is committed to feline dentistry, geriatric care, and internal medicine.
"Cats should be cherished for the unique individuals they are. They deserve specialized feline-only medical care delivered in a fear-free environment surrounded by people who respect them, are passionate about feline medicine, and understand how cats communicate.