Diagnosis & Treatment of Internal Conditions
Veterinary internal medicine involves treating diseases and disorders of cat's body systems. 
Because our practice is limited to feline medicine, our doctors are highly skilled at diagnosing and treating illnesses unique to cats.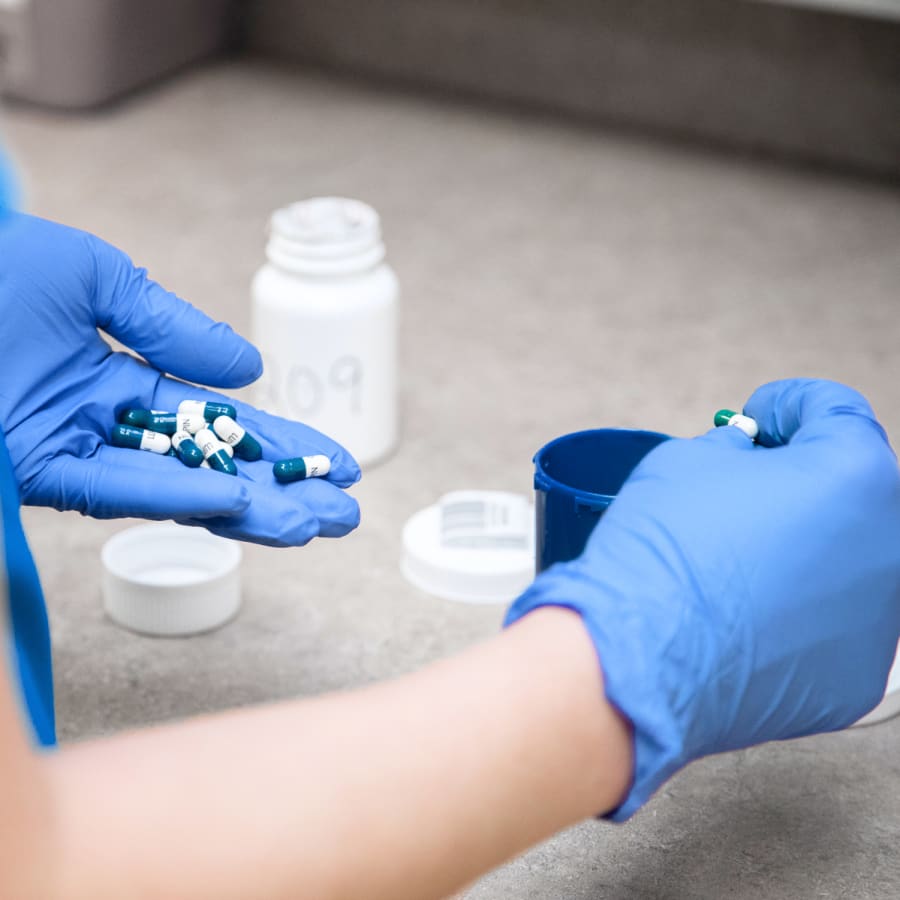 Internal Medicine Conditions
Endocrinology (disorders involving complex hormone-producing organs and systems):  Common examples of endocrinological illness in feline medicine are hyperthyroidism and diabetes mellitus.
Gastroenterology (disorders involving the intestinal tract and organs aiding in digestion)
Cardiology (diseases involving the heart)
Pulmonology (diseases of the lungs)
Immunology (immune-mediated disorders)
Neurology (diseases and disorders involving the central and peripheral nervous system)
Oncology (tumors and cancer)
Urology (both upper urinary including the kidneys and ureters and lower urinary including the bladder and urethra)
Specialist Referrals
We work with board-certified veterinary cardiologists, oncologists, surgeons, radiologists, and dermatologists on a routine basis to ensure that your cat receives the best care possible.  Referrals are made with special consideration for your cat's health concerns and well-being.
Laboratory & Diagnostics
We support our comprehensive approach to internal medicine with advanced testing, imaging, and other diagnostic procedures.
We utilize a state-of-the-art reference laboratory for the majority of our diagnostics.  For more emergent patient care we also have in-house diagnostics available.